LBK Newsletters: ALL OF THEM
Did you know? I've been writing these newsletters since 2011. 2011. That's almost a decade.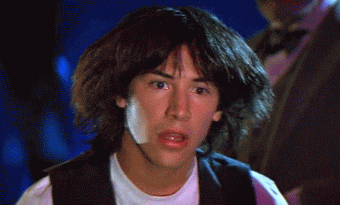 I'm going to start adding links to all of them here, and it might take a minute, so without further ado, here are all of LBK's newsletters in chronological order. Enjoy! 
I love the smell of tarmac in the morning: June 2011
Raindrops keep falling on my head: July 2011
Just when you thought it was safe to go outside: September 2011
When good bikes go bad: October 2011
Bicycles/Bingo/Beer Fundraiser: November 2011
Bad weather riding = Badass. November 2011
Every time a bike bell tings, an angel gets its wings: December 2011
Enter the Dragon: January 2012
Get your hands dirty - we're opening! February 2012
Hey! Hey! LBK! How many bikes did you fix today?: March 2012
To the Bikemobile, Robin! April 2012
The Bicycle Revolution will not be televised: May 2012
For your eyes only: LBK MEMBERS NEWSLETTER - May 2012
This Wheel's On Fire: July 2012
Olympic-sized Hangover: August 2012
Super Top Secret Ultra Mega Members Only Newsletter September 2012
For your eyes only: LBK Members Newsletter October 2012
Remember Remember to oil your chain: Movember 2012
WaGazette: My First WaG Newsletter
The rest...coming soon! 
---